NSI was founded in 2012 by a group of Los Angeles foundations with the intention of normalizing and funding the exploration and implementation of collaboration agreements, fostering sustained collaboration among organizations striving to enhance their impact in the communities they serve. Since its inception, NSI has granted over $5.5 million to assist more than 300 nonprofits in over 100 partnership explorations and 50 agreement implementations – and these numbers continue to grow.
In 2021 NSI also launched a pilot executive transition fund to support organizations experiencing the departure of a long-tenured leader or founder. Recognizing the challenges organizations face during an executive transition,  NSI aims to normalize institutional funding for the full spectrum of transition planning and implementation activities.
NSI distributes targeted capacity building funding to ensure that nonprofit leaders have access to the right tools, processes, and expertise to adapt during moments of transformative change, creating new opportunities for sustainable impact.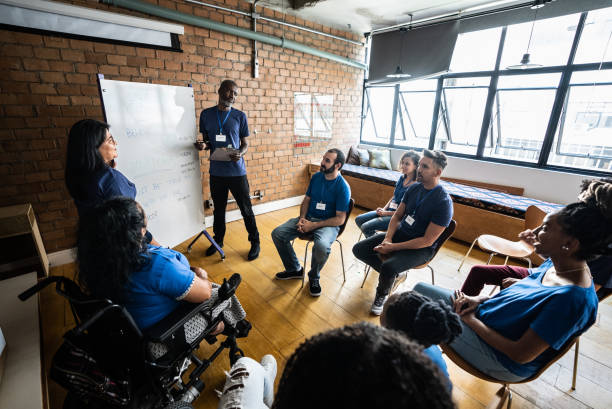 Mission
The mission of NSI is to leverage philanthropy's collective impact to embrace moments of transformation and organizational activities which often go under-resourced — funding effective and just practices, enabling organizations to thrive through periods of change and advance their missions for our community, and creating opportunities for funder learning and growth.
The California Community Foundation (CCF)
717 W TEMPLE ST
LOS ANGELES, CA 90012